Speaker Information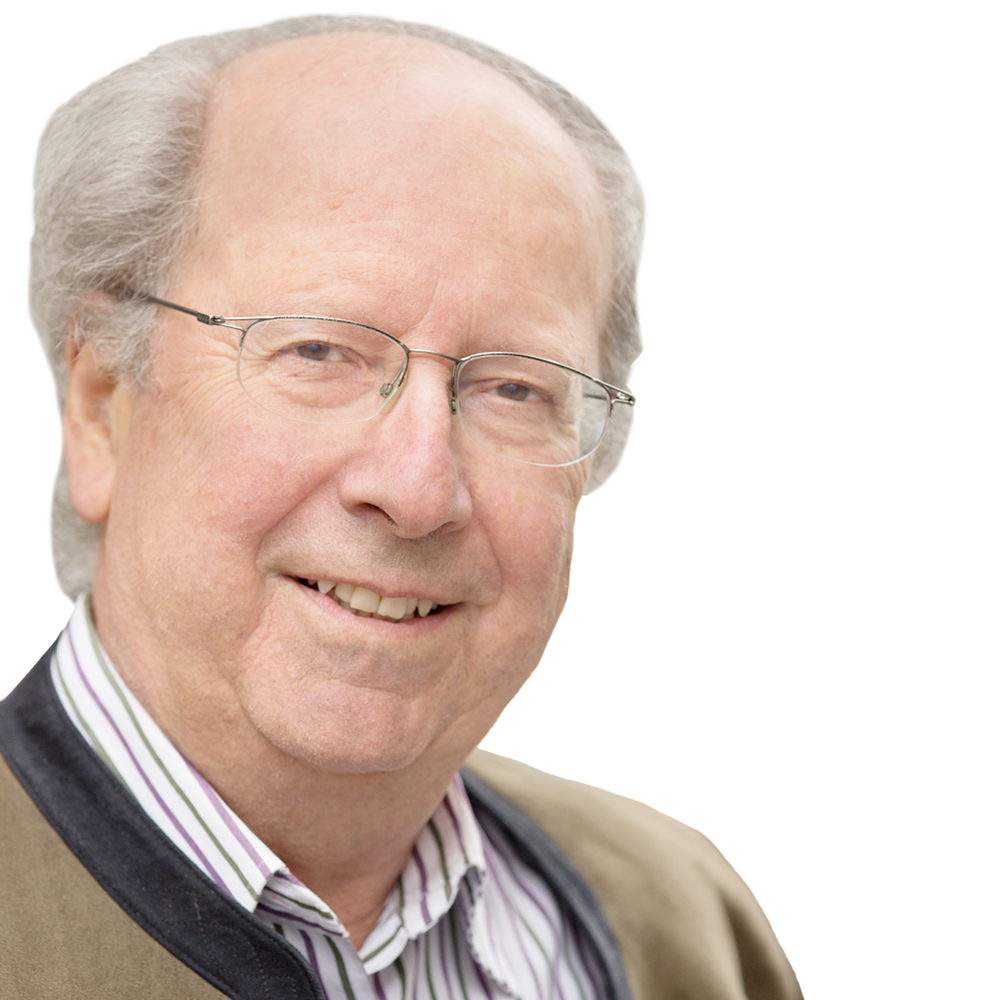 Prof. Dr. Ulrich Peter Saxer
Prof. Dr. Ulrich P. Saxer completed his studies in dentistry in Zurich, Switzerland in 1967, and specialized in periodontology and oral prevention early in his professional career. He is a former owner of dental hygiene school in Zurich, and helped to set up four dental hygiene schools in Geneva, Bern and Zurich - institutions that educate new generation of highly qualified oral health professionals devoted to prevention. Prof. Saxer conducted over 120 lectures in Europe and the USA and published 150 scientific papers. The focus of conducted researches and scientific articles are related to the prevention and management of gingivitis, periodontitis and peri-implantitis, with mechanical and chemical agents. Prof. Saxer plays a key role in the development of innovative, user-friendly and clinically flawless oral health products. He is a key opinion leader in field of oral prophylaxis and scientific advisor for development of the latest generation of sonic toothbrushes, made by Curaden AG. At Dental Hygiene School in Zurich (Prophylaxis Center Zurich) he is responsible for clinical research and acts as scientific consultant. Membership of scientific and professional associations:- Swiss Dental Association- Swiss Society for Periodontology- German Society for Periodontology- Swiss Nutrition Association (board member since 1983)- Swiss Society for Social and Preventive Medicine- European Organization for Caries Research (ORCA)- Medical Fellowship Council of Europe (in 1978)- Medical Fellowship Council of Europe (in 1980)- Rôle et formation du personnel dentaire auxiliaire dans les etat membres du Conseil del'Europe et la Finlande To find out more about scientific work of Prof. Saxer, please visit:
http://www.zahnmedizin-zuerich.ch/forschung/forschung/publikationen/publikationen-prof-dr-med-dent-ulrich-p-saxer
Share on social media:
Ask the Expert
...